HealthDay News,
06
July
2018
|
12:00 PM
Europe/Amsterdam
Can Coffee Extend Your Life?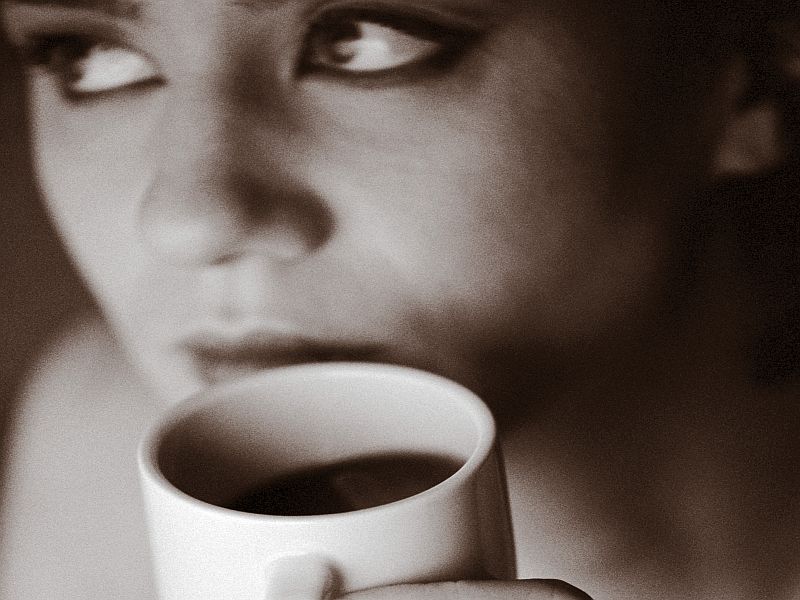 Having a morning cup of java -- and another and another -- might prolong your life, a new study suggests.
In fact, drinking lots of coffee was associated with a lower risk of early death, including among people who downed eight or more cups per day.
And it's not the caffeine. To reap the benefit, it doesn't matter if your coffee is decaf or instant or caffeinated, the researchers said.
"This study may provide reassurance to coffee drinkers," said lead researcher Erikka Loftfield, an epidemiologist at the U.S. National Cancer Institute.
But Loftfield cautioned that because this was an observational study, it can't prove that coffee caused people to live longer.
People who drank eight or more cups of coffee a day had a 14 percent lower risk of dying over a 10-year study period, compared with those who didn't drink coffee, the researchers found.
For those who drank six to seven cups a day, the risk was cut 16 percent, Loftfield said.
Moreover, to get the benefit, it didn't matter whether someone metabolized caffeine slowly or quickly. "It's the non-caffeine components that might be responsible for the association," she said.
Coffee contains more than 1,000 biological compounds, including potassium and folic acid, known to have an effect on the body, Loftfield explained.
But, she added, for non-coffee drinkers, the modest benefits aren't a reason to start.
"If somebody enjoys drinking coffee, they may continue to enjoy it based on these findings. But if they don't drink coffee, these findings don't say to start drinking it," Loftfield said.
For the study, the researchers collected data on more than 500,000 people who took part in a large, long-running British study.
Over 10 years of follow-up, more than 14,000 people died. But those who drank the most coffee were less likely to die, the findings showed.
Samantha Heller is a nutritionist at NYU Langone Medical Center in New York City. "Like so many plant foods," she said, "the coffee bean is brimming with polyphenols that, research suggests, confer health benefits, such as antioxidant, anti-inflammatory, anti-cancer, anti-diabetes and antihypertensive properties."
Plants including vegetables, fruits, legumes, nuts, seeds and grains have many healthful compounds that have a positive effect on health and well-being, Heller said.
Due in part to these compounds, people who follow a more plant-based approach to eating have lower rates of chronic diseases, such as certain cancers, obesity, diabetes, dementia, heart disease and depression, she added.
But, "drinking coffee is not a miracle in a cup, and is unlikely to prevent the consequences of an unhealthy lifestyle, such as the typical Western diet or smoking tobacco," Heller noted.
In addition, the caffeine in coffee may have bad health consequences for some people, she said.
"Teas also have health benefits, so if you do not drink coffee, tea is a great alternative," Heller said. "Overall, though, coffee can certainly be considered a part of a healthy diet."
The report was published online July 2 in the journal JAMA Internal Medicine.
By Steven Reinberg
HealthDay Reporter
More information
For more on coffee and health, visit the American Heart Association.
SOURCES: Erikka Loftfield, Ph.D., epidemiologist, U.S. National Cancer Institute; Samantha Heller, M.S., R.D., nutritionist, NYU Langone Medical Center, New York City; July 2, 2018, JAMA Internal Medicine, online
Last Updated: July 2, 2018
Copyright © 2018 HealthDay. All rights reserved.